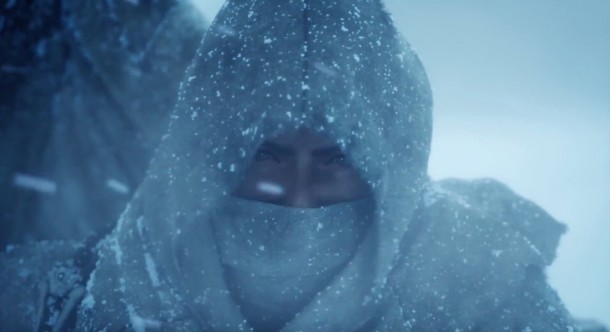 Lately we have an influx of returning players coming back to Final Fantasy XIV. It's good to have you guys back! Let us know if you need help clearing your Main Story Quests (Get it up to 2.55) and get your ready for Heavensward. Don't worry about being completely noob all over again.. because come Heavensward, everyone of us will be complete noobs once all the new skills and jobs are introduced to us!
For those who are intending to start/try Final Fantasy XIV, here's a few pointers:
1. You can buy Final Fantasy XIV from a few places. There are 2 version we can buy, either US or EU. The difference is the currency you will be paying for subscription. This is also permant and cannot be changed. My recommendation is to get the US version.
These site require you to have a US address in order to buy. The best way is get one from a forwarder website like Comgateway or Vpost.
GMG requires you to have a proxy to buy it. You can use Zenmate for Chrome. It's the easiest proxy to use.
2. Yakisoba is on Tonberry Server (Elemental Datacenter). As it is a pretty full server, there are only a few timeslots where it opens up for character creation. I also recommend signing up for World Alerts, this website will email you and let you know if the server you are waiting for is available for character creation.
Currently, the new window for Tonberry is 8am, 12pm and 4pm on Weekdays. The window usually opens for less than 2 hours, so be quick!
3. Okay, now that I'm in the game: What class should I pick? It's up to you. In FFXIV, you can play every single class in 1 character. You will be able to change jobs after you hit Level 15.
4. How to join Yakisoba? Well, click here and read it.
Also a side update:
For those members who have not updated their details on the rollcall and joined our Facebook, the deadline is the end of the month. You have a few days to do so before you will be removed from the guild. Please take time and do so now. Thank you very much.
As for the rest of us… Have fun and get readyyyy for Heavensward! Today is also the launch of the Heavensward Benchmark. Stay tuned for the link!