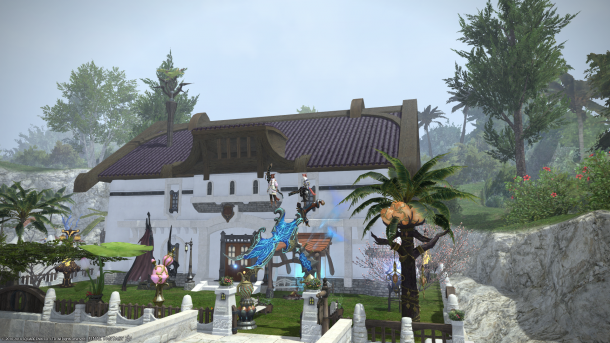 We are very proud to show our newest furniture for our guild house, the Savage Arc of Triumph!
A huge shout out to Elliesmera Bowjob who rolled 99 on the Dimension blade Fragment in CT! We now hereby declare "BJrolls" as the ultimate roll to get, the opposite of our infamous "wudiroll".
If you are on Tonberry server, do come visit our houses! Cheers!