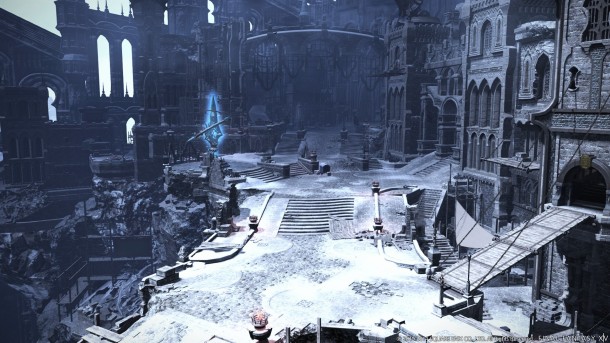 Final Fantasy XIV: Heavensward
Expansion Patch 3.0
Tour of Heavensward Trailer
https://www.youtube.com/watch?v=Y0jb2UpF8G0
Yakisoba will be going full on casual once again in anticipation of Final Fantasy XIV's upcoming expansion: Heavensward. We will be starting recruitment drives and we want to bring in more players back for Heavensward. Heavensward is a fully fleshed out expansion, and Yoshi P who has spent 2 years re-building FFXIV diligently to its current state is now ready to unleash so much more new things.
Level 60 Cap & New Race: Au Ra
New Jobs: Dark Knight (Tank), Astrologian (Healer), Machinist (DPS/Support)
New expansion set in Isgard, flying mounts and also Free Company can craft Airships and send it to explore new maps, and eventually be able to send players for raids.
New Raids with 2 difficulty: Normal (For those who want to do just for story, easier than current Coil difficulty), Hard (For the hardcore raiders, Savage Coil difficulty). Raids will start 2 weeks after launch to allow players to level up and enjoy the story first without feeling pressured to rush to endgame.
New End Game Crafting and Gathering for hardcore DOH/DOL players
Mac Client
and more to come
If you have been thinking about playing FFXIV, or quit and is planning to come back- you have 3 months from now to get ready!
Annnddd read about our Yakisoba Heavensward's plan here now: http://goo.gl/qBMSx7