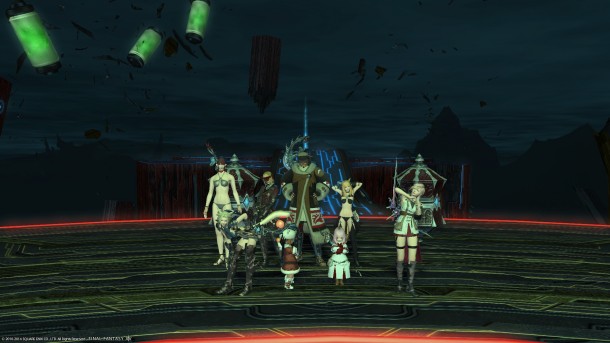 I am proud to announce that Team A has progressed and cleared T7 last night!
Superb job to Courage Silentdeath and his strong dedicated team. Check out the video of their clear here!
May they take down T8 soon and be part of the world's climb to clearing the currently undefeatable T9.