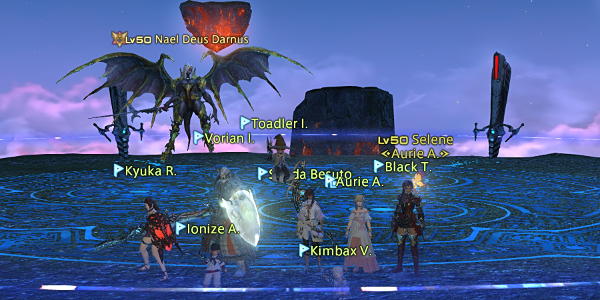 Once again Yakisoba Cleared T8 in record time!
I am proud to say that Team D who had used all the resources in their disposal including Potent Poison pot to burn the boss before enrage kicks in.
Yaki Team D now belong to the top 5 in Tonberry and First in Yakisoba to clear T8 .
Video of clear will be posted soon.