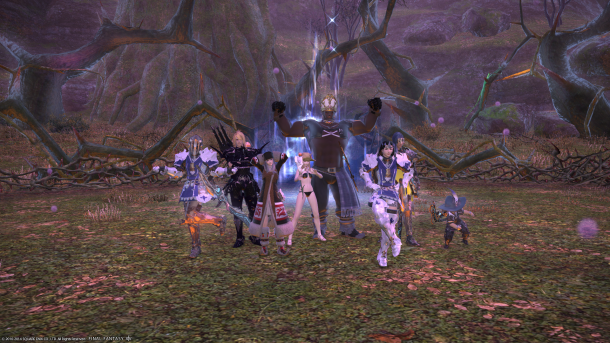 We hope everyone is enjoying the new Patch 2.2 content. Here's a video of our first Mog King EX kill! It's a very fun fight that requires a buttload of coordination. No idea how people are going to pug this, but all the best to everyone!
Here's the video of our fight. Enjoy: http://www.hitbox.tv/video/117824
And the Healing Ribbon neck accessory dropped!