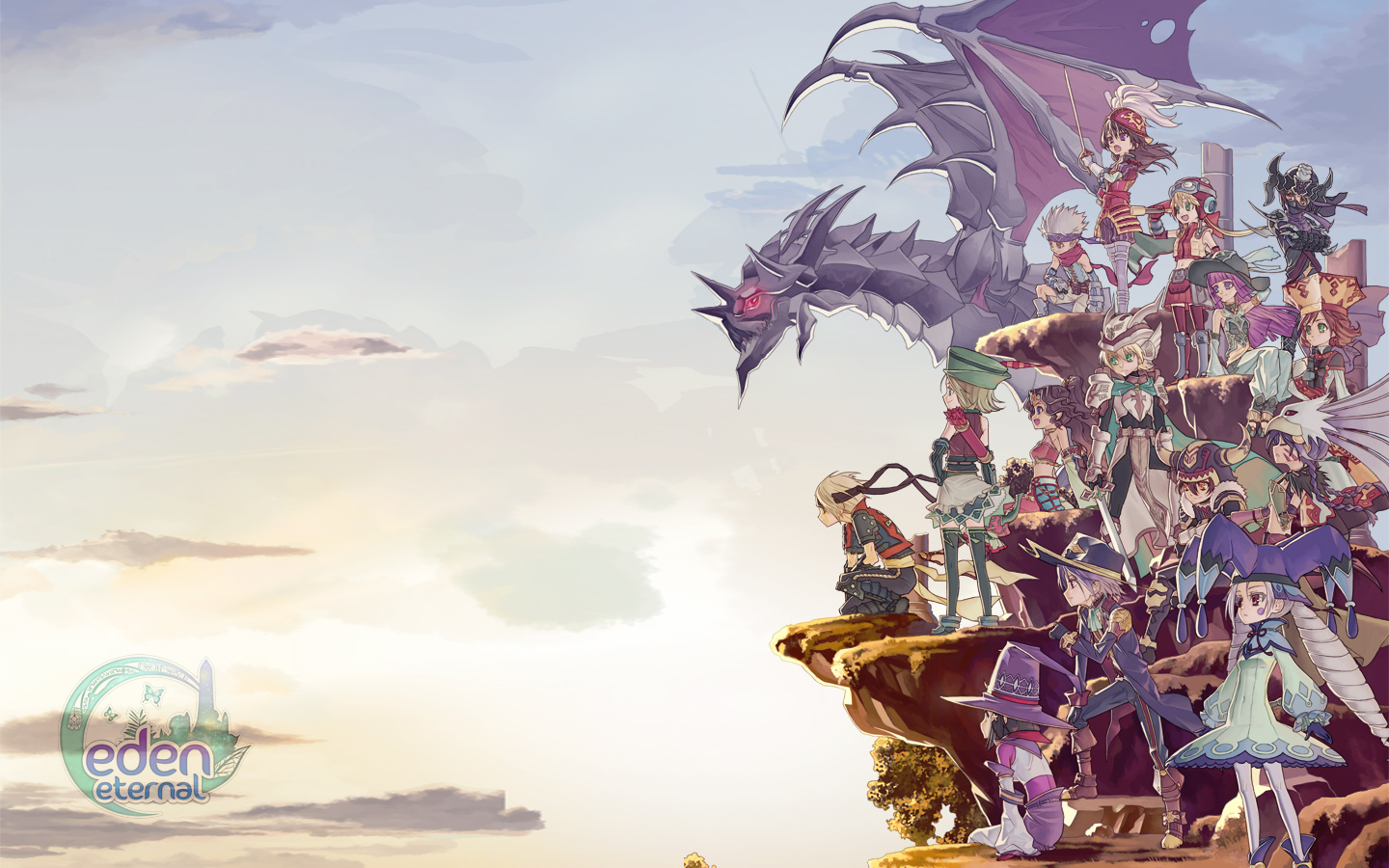 Woah. The blog's a bit dusty, but our guild's still very active. Here's a quick update on what we are up to:
We are currently playing Eden Eternal, a very beautiful anime-styled MMORPG.
The guild is currently residing on Emerald server, under the same name: Yakisoba. We are currently Lvl 2, hoping to hit Lvl 3 so then we can get a guild town and emblem. Still open to recruit new members, preferably from the GMT+8 timezone.
Guild leader, will not be Tsubaki (Tsuu) but instead Testarossa. Pm Testarossa to join.
Also for all existing members from our past games, if you have not join our Facebook group yet, do send your request and also identify yourself. We are a lot more active there and we post our updates and game related news frequently there compared to our blog.